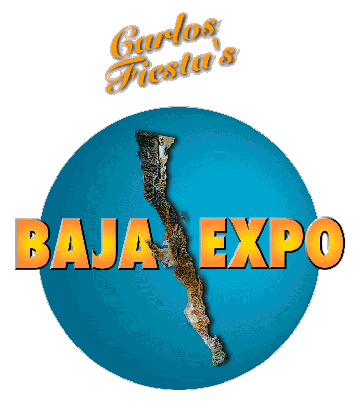 ---

ALGODONES BORDER CROSSING

Looking for an inexpensive place to get some dental work done? Algodones just might make you smile. Plenty of Gringos make the trek to this remote Baja town to take advantage of the many dental offices here that charge prices less than half of the dentists stateside.

While the license plates on most of the cars crossing the border here are from Mexico, the great states of Arizona and California are also fairly well represented. Local traffic is more common here than at the Calexico border crossing.

Curious about the current wait time at this and other US/Mexico border crossings? Just drop by the US CUSTOMS BORDER WAIT TIME web site!

LOCATION

The Algodones border crossing is located near the intersection of California, Arizona and Mexico, 10 miles west of Yuma. Interstate 8 is the main access point, three miles to the north.

CLOSEST MEXICO DESTINATIONS

The closest Mexico destination to this border crossing is ALGODONES, followed by MEXICALI, SAN FELIPE, PUERTECITOS, and GONZAGA BAY.

USUAL WAIT TIMES - SOUTHBOUND

There is usually no line at this border crossing for traffic heading south.

USUAL WAIT TIMES - NORTHTHBOUND

The wait time at this border crossing is rarely more than 30 minutes, and is often 15 minutes or less.

HOURS OF OPERATION

This border crossing is open 7 days a week, from 6:00 a.m. to 8:00 p.m.

CARLOS FIESTA'S HOT TIP

The spectacular Colorado River is located just east of Algonones (although it is not as mighty at this southerly location). There are a few places west of Yuma (just south of Interstate 8) where you can jump in the water to cool off on a hot day!