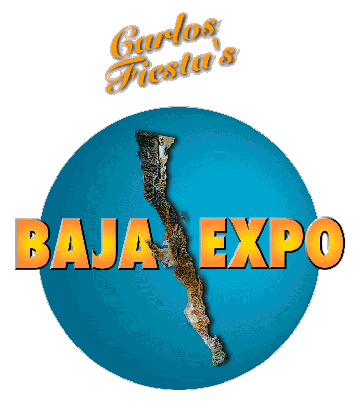 ---

CALEXICO BORDER CROSSING

The Calexico border crossing serves savvy Baja aficionados from California, Arizona and parts further east. The town of Calexico offers hotels, restaurants, gasoline, automobile insurance and much more, plus a Walmart Supercenter 3 miles north of town.

Curious about the current wait time at this and other US/Mexico border crossings? Just drop by the US CUSTOMS BORDER WAIT TIME web site!

LOCATION

The Calexico Border Crossing is located at the very south end of California Highway 111 (yes...the same road that goes through Palm Springs), just south of the city of Calexico. Interstate 8 is located 6 miles north of this border crossing.

CLOSEST MEXICO DESTINATIONS

The closest Mexico destination to this border crossing is MEXICALI, and this border crossing is commonly used to access Baja's Sea of Cortez destinations such as SAN FELIPE, PUERTECITOS, and GONZAGA BAY.

USUAL WAIT TIMES - SOUTHBOUND

As this border road slips into Mexicali it gradually makes a left turn at the Customs building and traffic can bunch up because of the traffic signal at the first intersection. But generally traffic moves pretty well through this crossing and there is usually no more than a 5 minute wait to enter the bowels of Mexicali.

USUAL WAIT TIMES - NORTHTHBOUND

While usually not as bad as the border crossings at San Ysidro and Otay Mesa, Mexicali runs a strong third place as far as border wait times go. During the week the wait can be 30 to 60 minutes, but Sunday afternoons the wait can be an hour or longer. On busy weekends the wait can be as much as an hour and a half.

HOURS OF OPERATION

This border crossing is open 7 days a week, 24 hours a day.

CARLOS FIESTA'S HOT TIP

When returning to the US on busy days try the Calexico East border crossing, located 6 miles east of downtown Mexicali. The line to depart Baja is always shorter but be aware that this border crossing closes at 10:00 p.m.